Create Your Green Paradise
Discover the beauty of nature with our books, videos, and newspaper column blogs on landscaping, gardening, horticulture and nature.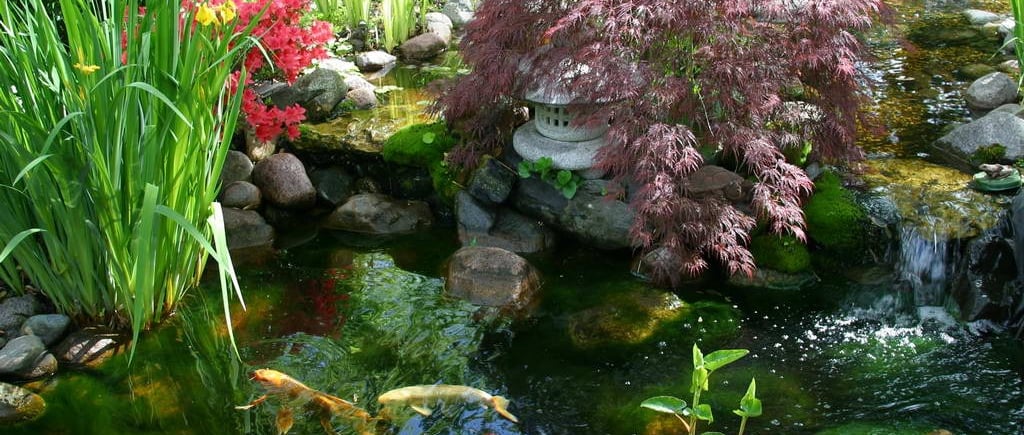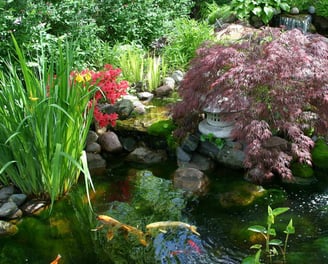 Want to learn more about landscapes, gardens, and houseplants?
This is the place to start.
1 The Greener View Gardening book is an awesome resource you will want to refer to time and time again. It is a book on horticulture, gardening, and landscaping for the owner of a landscape or houseplants who knows very little about plants but needs to take care of their landscape. It is over 400 pages long and has 975 photographs and illustrations. It is available in softcover and as a PDF. Click on the shop button at the top of the page to find out more.
2 The Greener View YouTube channel has hundreds of hands-on videos to help you become an expert in taking care of your plants. There are playlists that match the chapters of the Greener View Gardening book. The Garden Communicators International awarded the Greener View YouTube channel a 2023 Silver Laurels award.
3 The Greener View Gardening weekly newspaper column has been a gardening resource for over 32 years. A few of the most recent articles are available on this website. The Garden Communicators International also awarded the Greener View newspaper column a 2023 Silver Laurels award.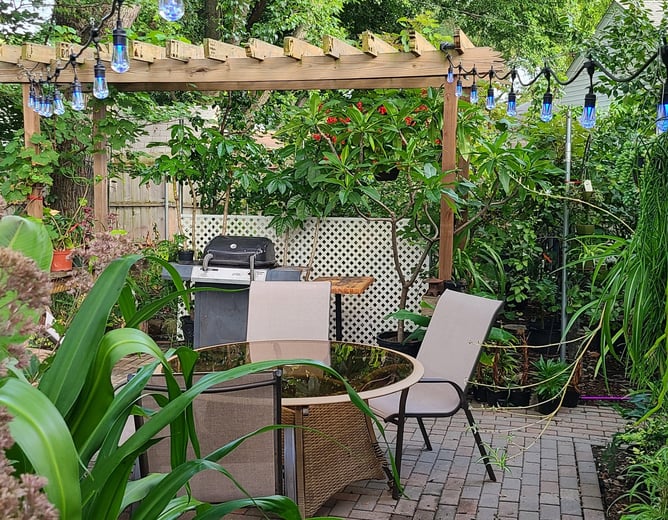 Greener View has been a trusted gardening resource for over 33 years. Hi, my name is Jeff Rugg. I have lots of "wallpaper" that sits on a closet shelf. I have an associate degree in science, a bachelor's degree in zoology, a bachelor's degree in plant and soil science, and a master's degree in landscape architecture. I have been a Registered Landscape Architect in Illinois and Texas. I have been an Illinois Certified Nursery Professional, an internationally Certified Arborist, a Certified Pesticide Applicator, and other things, all amounting to tests, tests, and more tests.
I have managed garden centers in Texas and Illinois and owned a water garden, wild bird, and nature store in Illinois. For several years, I was a University of Illinois, Horticulture Educator in the Extension Service. I taught Master Gardeners and Master Naturalists a variety of classes. I have traveled the country teaching Water Garden Pond installation techniques to contractors and homeowners.
Because of spending a lot of time in warm Texas and cold Illinois, I know a lot about the plants in most of the country and I want to help you with your landscape questions.
First, you should look at the Greener View YouTube channel, the Greener View Gardening book, and the Greener View newspaper column blog. If you still have questions, email them to info@greenerview.com.